Membership Information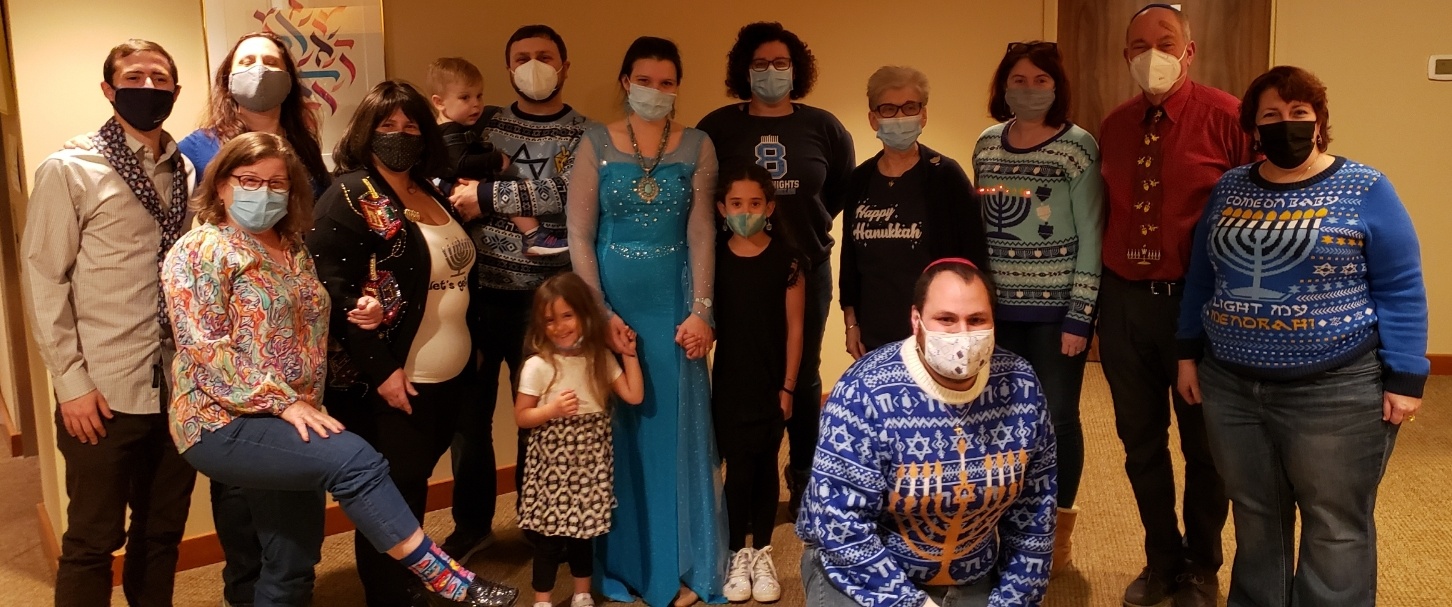 Find the place where you belong
Are you looking for a community to sing, eat, pray and celebrate life with? Beth El Temple is a vibrant Jewish community ready to join you wherever you are along your Jewish journey.
Our sanctuary by the river is a special place, and we want to share it with you!
When you join Beth El Temple, you become part of our community committed to connecting richly with Judaism and with each other.  In our vibrant and diverse community, you will find a wide range of opportunities to engage spiritually, educationally, socially, and emotionally in Jewish life. For all ages and interests, backgrounds and experiences, meaningful connections are waiting for you at Beth El.
How do I become a member?
First, visit us!  Non-members are always welcome.  We want you to spend time at Beth El and get to know our wonderful community before you join.
When you're ready, contact us and we'll go over the membership process and dues with you. Please note that we will never turn anyone away due to an inability to pay. If you want to be a Beth El member, we'll work with you to make that happen regardless of your financial circumstances.
What else do I need to know?
Beth El Temple is affiliated with the United Synagogue of Conservative Judaism; we are an egalitarian congregation that combines traditional Jewish observances with the modern spiritual needs of a rapidly changing world.
At Beth El Temple we welcome and embrace diversity within our membership. Ours is a fully participatory congregation in which everyone is equally valued. Beth El Temple welcomes you to participate in the many activities that comprise the life of our congregational family.
Meet Rabbi Ariana Capptauber
We are fortunate to have an exceptional Rabbi, and knowledgeable, friendly staff dedicated to guiding each person toward experiences that are personally fulfilling. Read more about our Rabbi and executive team, or see Rabbi Capptauber's YouTube channel for her weekly videos and more.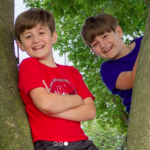 Find your place at Beth El Temple
We want you to love it here as much as we do! Beth El is a great place to connect with others who share your interests. Whether it's social justice and community outreach, art and literature, nature and the environment, Jewish learning, interfaith work, Sisterhood, or programs for kids and families, we have it all.
Participate in Jewish life
Our religious services are open to everyone; regardless of previous experience, we want you to grow spiritually here. We have daily minyan services, weekly Shabbat services on Friday night and Saturday morning (followed by a delicious lunch), special holiday services, and celebrations of births, Bar and Bat Mitzvahs, weddings, and more.
What should I do next?
Look through some of our upcoming events, and plan a visit.  Read our FAQs if you have more questions.
And reach out to introduce yourself!  We'd love to talk with you one-on-one, answer any questions you have, and welcome you to Beth El Temple. Call 717-232-0556, email shalom@bethelhbg.org, or fill out the form below.