Life & Legacy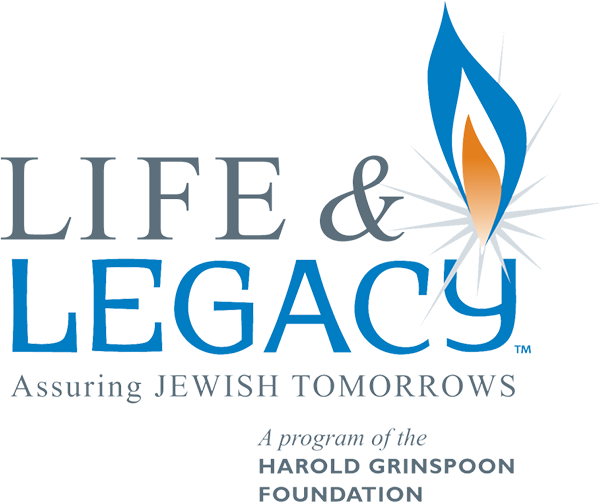 A Promise For The Future
Your participation in the community-wide Life & Legacy program does not require a cash donation today. It is simply a promise for the future. A legacy commitment will enable you to:
Set an example for your family and community
Convey your commitment to Beth El and the role it plays in your life
Perpetuate the Jewish traditions you cherish
Express beliefs instilled in you by your parents and grandparents
Everyone Can Participate
All of us, regardless of age or wealth, have the ability to leave a legacy. Your legacy gift of any size can be customized and structured to fit your family's needs, your financial situation, your dreams, and your lifestyle.
We invite you to leave a legacy for the future generations of Beth El Temple.
If you are just thinking about including Beth El Temple in your legacy plans and would like to learn more, please contact Bill Walter, Executive Director.